We are revising our listings and adding more products. Please contact us if you can't find the product you looking for. We can beat all other U.K based sellers on price.
Carbon Fibre Vinyl Available in 2D series to 5D series
Carbon Fibre Vinyl 6D series available in Feb 2015.
2D Series - Printed patten but glossy, patten can be seen in distance
3D Series - Most popular one, in matt finish,available in 3M brand
4D Series - Firstly named by us in 2013, first gloss textured carbon
5D Series - Ultra glossy, same looking to real material
6D Series - More texture than 5D, looks just brilliant,Available in Feb
Carbon Cloth - Stretch without heat, suitable for difficult curve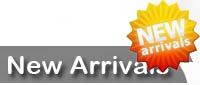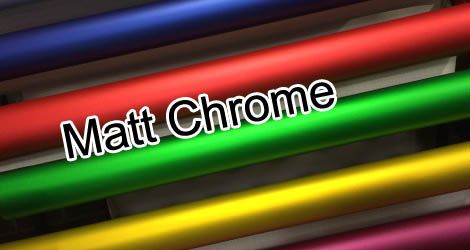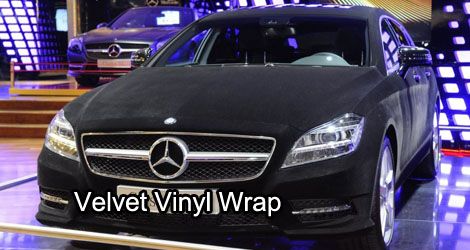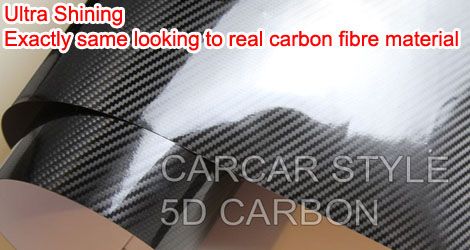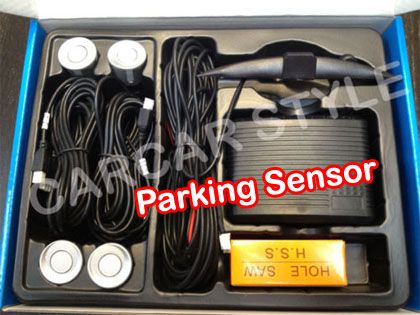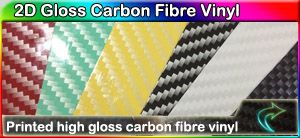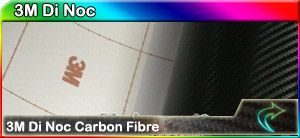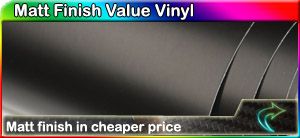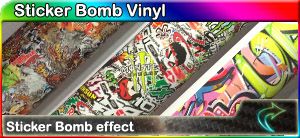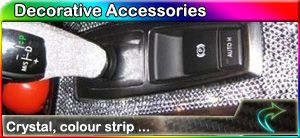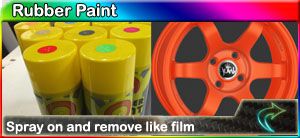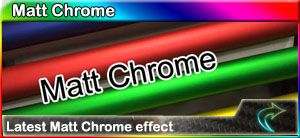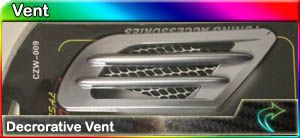 6D Carbon Fibre Vinyl Available in Feb.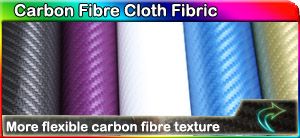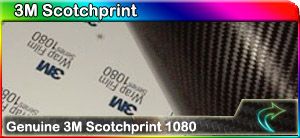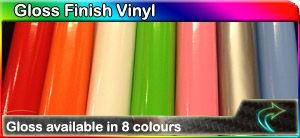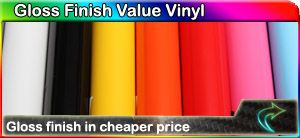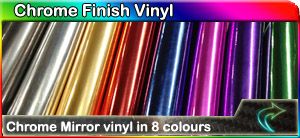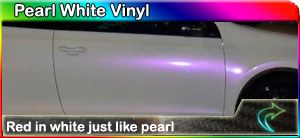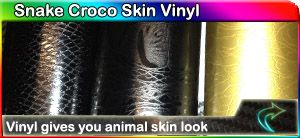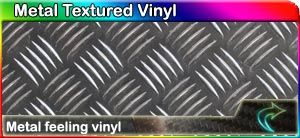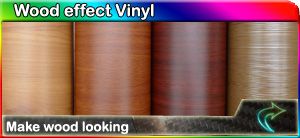 Wood Vinyl Available in Feb