We have just moved!

From 10th August Monday: Open
Contact Cycling Deal for the best deals on Mountain Bikes & Road Bikes in Melbourne!
Here at Cycling Deal we pride ourselves on quality of service and are pleased to offer you the best deals on Mountain bikes & Road Bikes in Melbourne! We offer a huge range of cycling equipment from wheels sets to kids mountain bikes in Melbourne. We stock the best known brands at heavily discounted
prices. Note: Shop prices for all items are same as on website.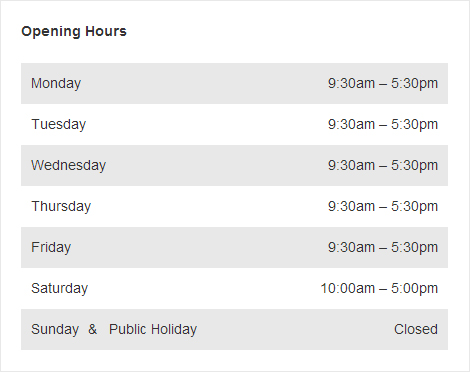 Company Information
69-73 Smeaton Avenue, Dandenong South, VIC 3175 (Off greens road, extension of South Park Drive)
Phone: 03-97939188 Active from 11th August Tuesday
Mobile/Cell Phone: 0407289321 If Urgent.
Email: sales@cyclingdeal.com.au
ABN: 89969766828