Nice Handcrafted Things

Maintained by:

Welcome. Here you will find hand crafted, costume jewellery designs. Have a look at listed items and remember you can ask for custom made pieces. I have a passion for beautiful and unusual beads. Please add me to your favourite sellers list so emails can be sent showing new listings.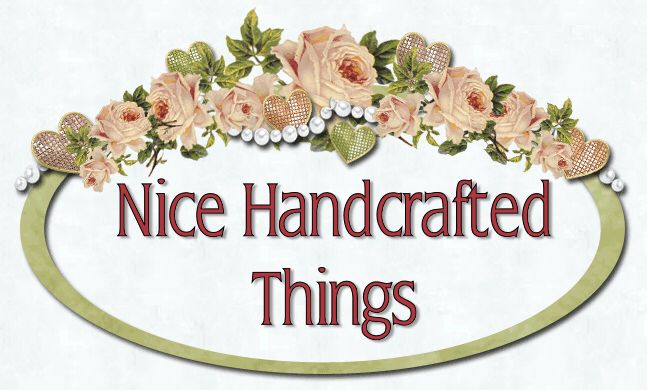 My Auctions
Ebay Store
My Feedback
Add to Favorites
Contact
About Me
Welcome to my little corner of the world. Here you will find items handcrafted by me. My current play things are costume jewellery pieces, natural wax candles and a range of natural skin and body care products. I hope you enjoy looking as much as I have enjoyed creating them. Thank you for visiting!

Ebay Store Designed by
© Raggedy Dreams
96

results found in

Pink, Purple

View as:

Gallery

Sort by:

Time: newly listed