http://www.facebook.com/pages/Wild-Earth/163102547873?ref=mf
100% Money Back Guarantee: If you are not 100% satisfied with your product then simply return your purchase within 3 days of receiving it and we will gladly refund your TOTAL payment! GUARANTEED! 
Email us at service@wildearth.com.au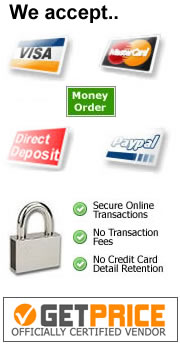 View: All Items
0
results found in
Beanies
Your search returned 0 items.
Try these alternatives:
See all items in this store
Have you selected to search with title and description? If you haven't, try to use this filter and might get more results.