We Specialise in KONAD Stamping Nail Art.
Welcome to KONAD Nail the NEW Stamping Nail Art that lets you decorate your nails in seconds. Just stamp the pre-designed images on to your nails for salon quality results. It can also be used to decorate accessories like earrings and mobile phones or whatever you can imagine!
The Nail Art Kit makes a great gift for girls of all ages. Whether you're 9 or 90, you can enjoy hours (or merely minutes) of fun with it.
It's fun and easy!

Saves time and money! Try it today!

Watch the instruction video: Watch the Korea TV ad: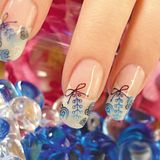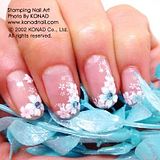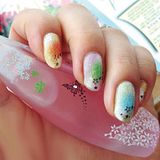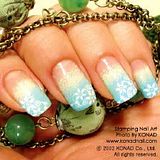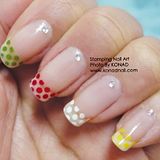 email: jr8686@optusnet.com.au