myasiaandmore

Maintained by:

My Asia And More offers a wide range of beautiful products from Bali, Indonesia and India. We have sarongs, jewellery, cushions, home decor, furniture, chimes and so much more. And a bright and colourful range of Kaper Kidz wooden toys...... Keep watching for new stock .... arriving weekly.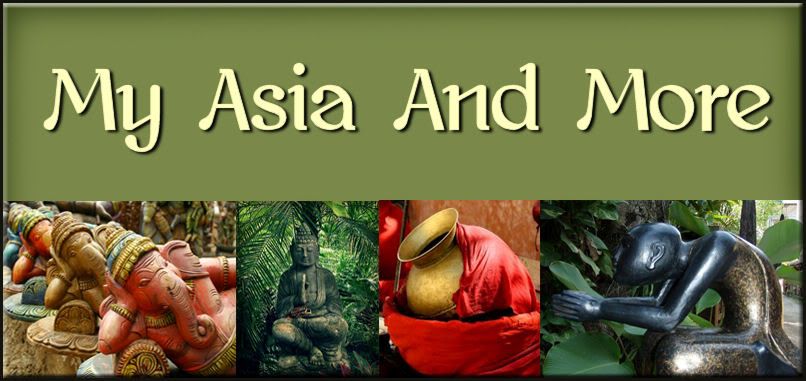 To combine postage, please do not pay until you have finished making all of your purchases. Feel free to contact us at myasiaandmore@gmail.com



Ebay Store Designed by
© Raggedy Dreams
View: All Items

0

results found in

Original Artwork / Paintings

Your search returned 0 items.

Try these alternatives:

See all items in this store
Have you selected to search with title and description? If you haven't, try to use this filter and might get more results.