We have many lovely products in our store that you can spoil your loved one's, family or friends with.
PURCHASE TODAY A SPECIAL GIFT JUST FOR YOU OR FOR SPECIAL FRIENDS & FAMILY.
Your Number 1 eBay Store for Genuine Grobags, Tatty Teddy's, Russ, Pea in a Pod & Nineth Moon Maternity Wear, Nuby & other genuine Quality Brands.
Brand new & preloved
Especially for all you wonderfully busy people out there...we are here to save you valuable time & money!
We are proud to offer you fantastic affordable prices, quality customer service including BONUS beautiful FREE gift wrapping valued at over $5 .
Knowing that when your purchase arrives... you will not have to do anything but Just put it on!!!
Just a little note...The 1.0 tog Grobags can be suitable for all weather especially for rooms that have controlled heating/ airconditioning & when nights can get cool at night time.
The 2.5 tog's are also great even if the weather does get a little warmer during the day as you can adjust what your baby is wearing.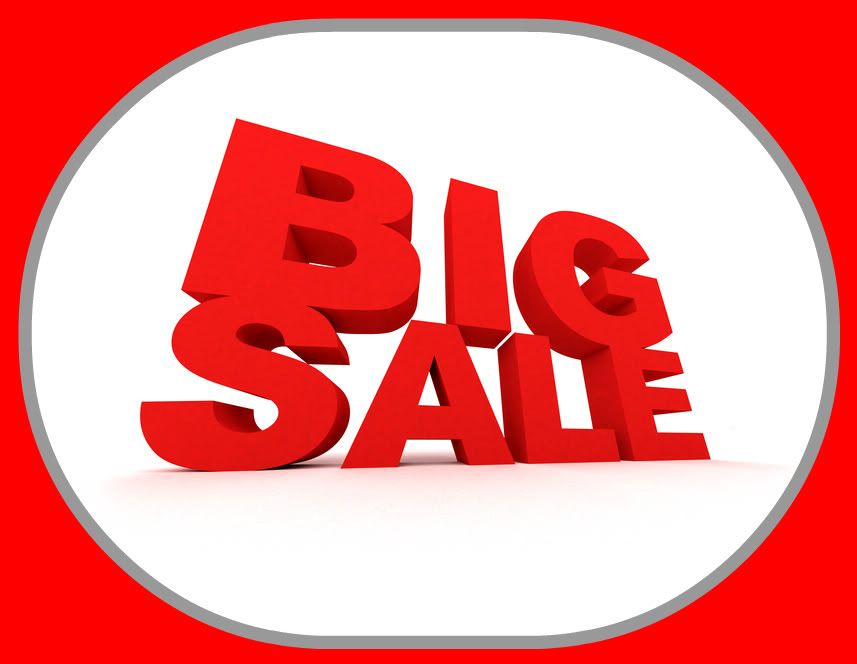 BUY 2 OR MORE 2.5 TOG GROBAGS AND RECEIVE 10% OFF.
Please note that the above offer does not include sale items that already are marked down.
When you purchase with us you will also receive a special gift just for you.
PLEASE VISIT OFTEN AS WE ARE LISTING GROBAGS EVERYDAY!!